---
We've Got Two Great Choices:
Rural or Urban.
due to covid-19, both folded hills tasting rooms
are closed until further notice.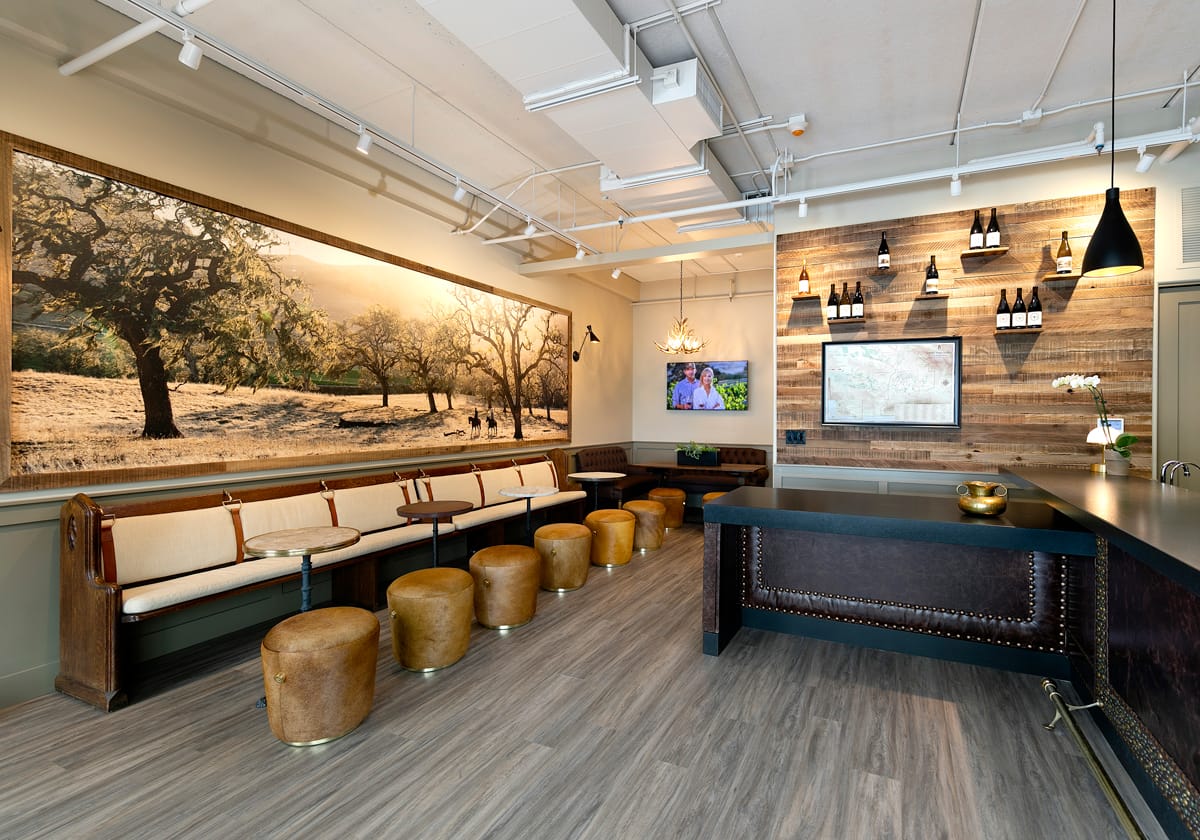 We know that a trip to the bucolic countryside is not always available, so we brought it to you! Come put your boots - or your Guccis - up in Montecito. Folded Hills is the first and only tasting room in Montecito. We will share a little slice of ranch life with you in the heart of this charming seaside village.
Just a short walk from the Miramar, this family-run winery grows its vines —organically— in the Santa Ynez Valley. Staff is just as charming as they are knowledgeable, and after tasting a flight or two, signing up for the Folded Hills wine club seems like an entirely reasonable idea.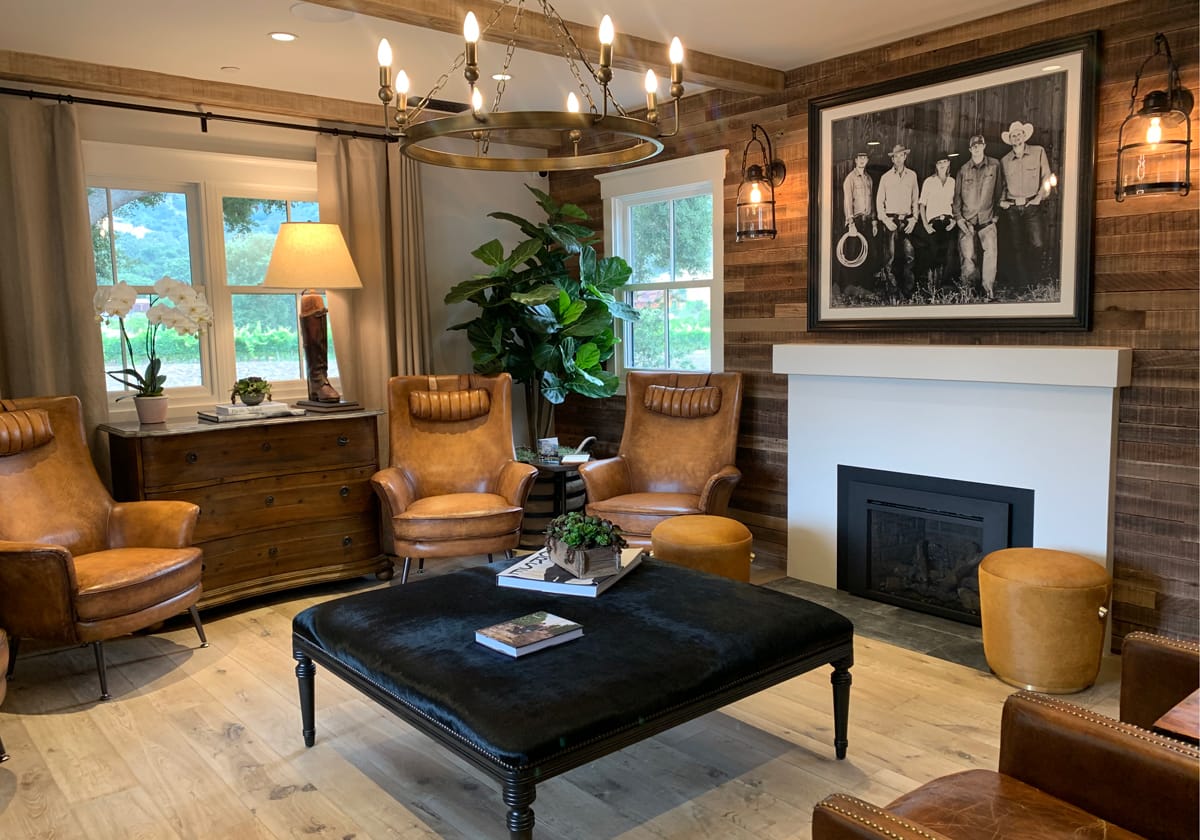 Come walk the vines and organic row crops, sip our estate wines where they were grown. Unplug and enjoy an afternoon on our beautiful vineyard terrace. Sit by a cozy fire in the original home where the farmers made pre-prohibition wine in the basement. Come experience a bit of ranch life for yourself.
Just go, you'll be glad you did. Beautiful location and facility. Great wines (we joined their Wine Club...and we never join wine clubs!) Even got to feed the animals! Everyone was just so friendly. Had a great time and will definitely be back!